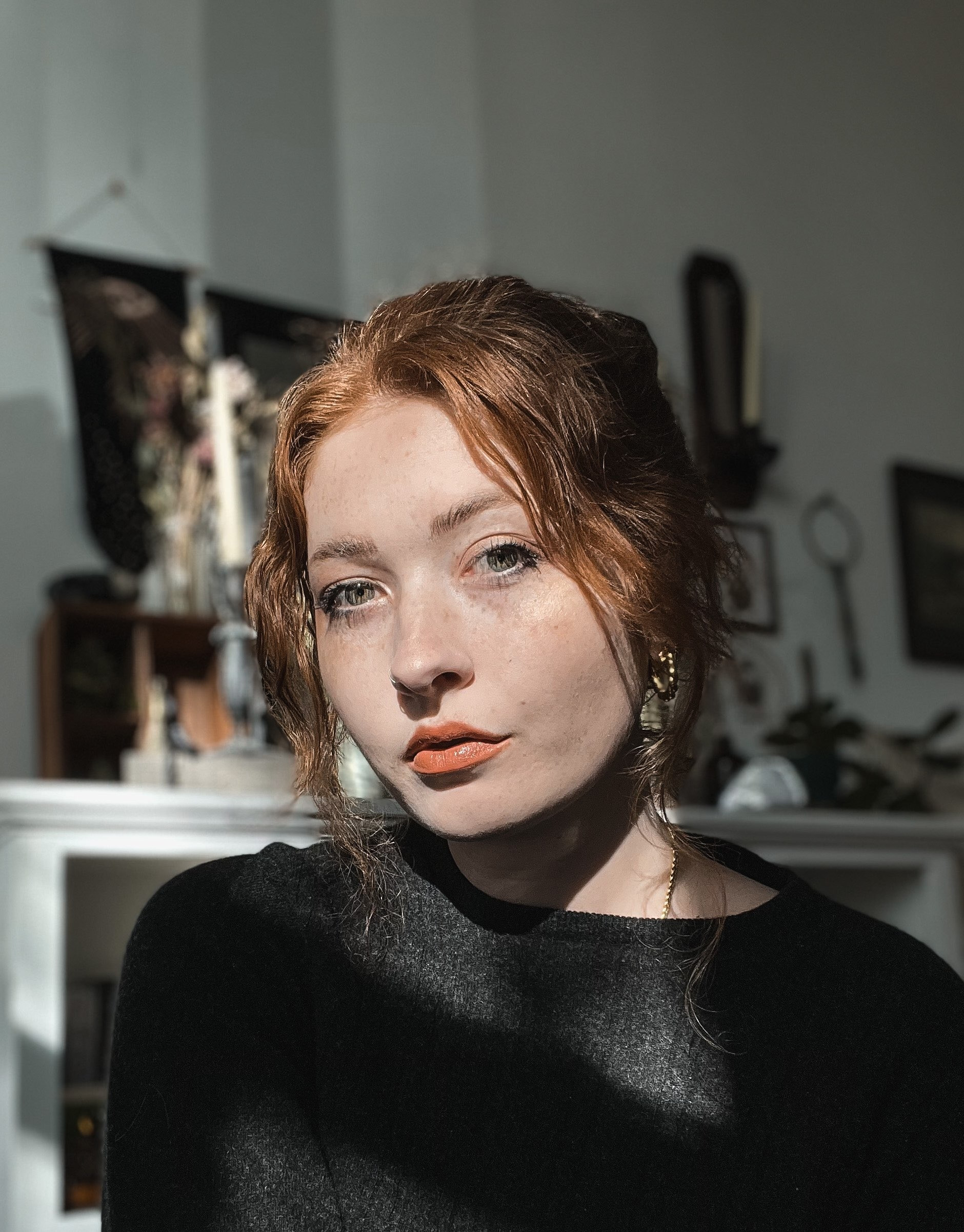 Shay Nicole Knell writes queer speculative fiction that explores all things odd, obscure, and more than a little bit morbid. 
When they aren't busy writing, you can find them haunting second-hand bookstores or roaming the streets of Covington, Kentucky in search of yet another cup of coffee. They are also a public interest attorney and a proud cat parent. 
Shay's pronouns are she/they, and they can be found on instagram and twitter at @writerknell.
ARCHIVE OF SPINE
Bloodborne x House of Hunger
Perfect for fans of Hannah Whitten, and S.T. Gibson, ARCHIVE OF SPINE is a queer gothic fantasy set in a world where the dark arts of morbid bookbinding is controlled by the powerful, and a sentenced archivist who inadvertently binds herself to a pantheon of decaying gods during a mission to save her lover and win her freedom results in exile to a decrepit cathedral.